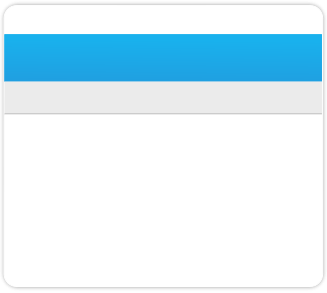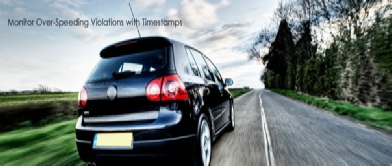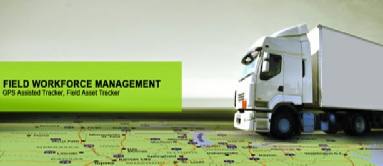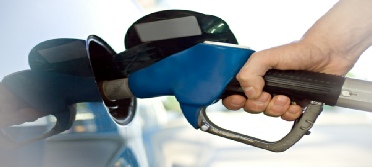 Alhadeed - GPS Vehicle Tracking System in Chennai
Alhadeed GPS vehicle tracking system and solutions allow you to manage your business assets and resources effectively, providing access to vital information that helps improve your services and reduce costs. Our GPS tracking system are easy to use, and delivered fully tested and activated so that you can start tracking your vehicles right away.
A Fleet Tracking Solution You Can Trust
We understand that your business is unique. From service and delivery vehicles to barges and boats, we'll help you find the right vehicle tracking solution to manage and control your business.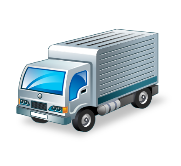 Tracking and reporting capabilities allow business owners to improve operations through reduced employee idle time and faster pickups and deliveries.
Advanced reporting services help track an entire fleet of buses and trucks easily and efficiently Improving customer service has never been so simple.
GPS Vehicle Tracking
GPS Fleet Management
GPS Fuel Monitoring
Management solutions for sales vehicles include improved schedule management, lost driver assistance and accurate arrival/departure time predictions.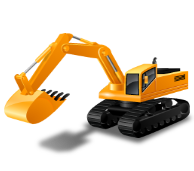 Knowing where your equipment is at all times not only increases job efficiency, but also reduces costs due to wasted time and unnecessary rental costs Customized GPS tracking is the first step toward better business operations.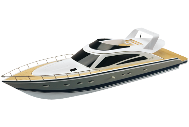 Real-time tracking solutions provide updates on the "where" and "when" of River vessels. Loading/Unloading or scheduling movement of a barge becomes more efficient with GPS fleet tracking.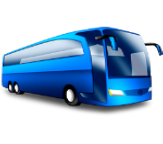 Connect with us via Social Media
Get Latest Offer and updates
Al-Hadeed Manufacturing & Trading Pvt Ltd
New No.6, Old No.18, 3rd Floor,
4th Lane, Nungambakkam High Road,
Chennai - 600034,
Tamil Nadu, India,
Follow us!
Call us : 044-28333341