Latest Deals & Offers

CLICK HERE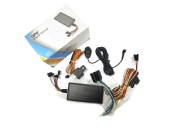 CLICK HERE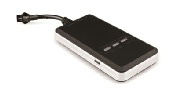 CLICK HERE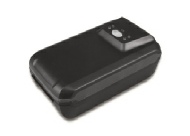 Our Location
For detailed directions on how to find us click here


Real-time GPS updates with 24/7 access offer convenient tracking solutions, allowing you to monitor the status of your company assets at all times. we can help you determine the best tracking system for your business.
Read More

GPS tracking and fleet management solutions are ideal for fleet managers looking to increase productivity, reduce overhead, and improve safety ,Track vehicles, equipment and teams in real-time. Optimize and map routes. Monitor driving behaviors and after-hours usage. Use reports to decrease fuel expenses, improve arrival, delivery, and response times and organize operations efficiently

At a time when fuel prices are rising globally the most urgent task is fuel monitoring. Fuel monitoring systems are developing, and GPS vehicle tracking systems too, and now appeared to the synthesis of both systems.
Read More
GPS VEHICLE TRACKING SYSTEM
GPS FLEET MANAGEMENT SYSTEM
GPS FUEL THEFT MONITORING

GPS Tracking for Small Business
Real time GPS Tracking with mobile access
GPS Tracking with only the features you need and will use
We guarantee our quality and service
Contact us
Connect with us via Social Media
Get Latest Offer and updates
Al-Hadeed Manufacturing & Trading Pvt Ltd
New No.6, Old No.18, 3rd Floor,
4th Lane, Nungambakkam High Road,
Chennai - 600034,
Tamil Nadu, India,
Follow us!
Call us : +91-7620310320